2015-2016 Registration Roundup!
Thursday, May 14, 5-6:30pm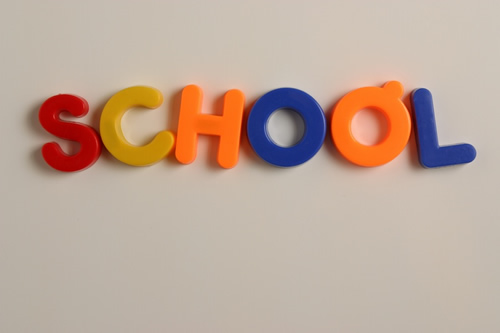 We are processing registration on-line this year in the Long Beach School District. Our staff will be here at Quarles to assist you and computers will be available. New students will require a birth certificate, Mississippi 121 (shot record), social security card, and your two current proofs of residency. You will create an on-line account and receive a "Snap-Code" for your child that will enable you to pre-register that child. Registration will be complete once the required current documents are received and you have completed the on-line registration.
Returning students will need their "Snap-Code", which was mailed to your current address, and two proofs of residency.
Military families will need to provide a release from your district of residency and that district can provide you with that.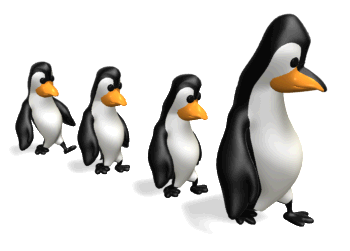 First Annual Kindergarten Camp!
We will only have room for 75 pre-registered students. Sign-up sheets will be available Thursday evening.
We are committed to growing and inspiring life-long learners!
Welcome to Quarles Elementary where we Rock to the Bearcat Beat with our Best Effort, Attitude,
Victoria Magers, Counselor
Long Beach, MS 39560
Phone: (228)864-3946
Fax: (228)868-6448
---
Pie Anyone?