2015-2016 Registration Soon!
(
Watch our site for further details
)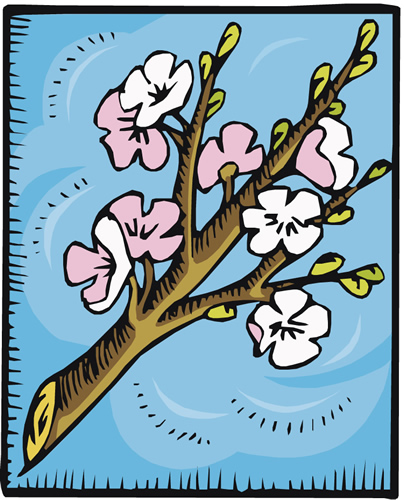 We are committed to growing and inspiring life-long learners!
Welcome to Quarles Elementary where we Rock to the Bearcat Beat with our Best Effort, Attitude,
Victoria Magers, Counselor
Long Beach, MS 39560
Phone: (228)864-3946
Fax: (228)868-6448
---
Pie Anyone?